5 Essential Tips for Securing Your Vacation Home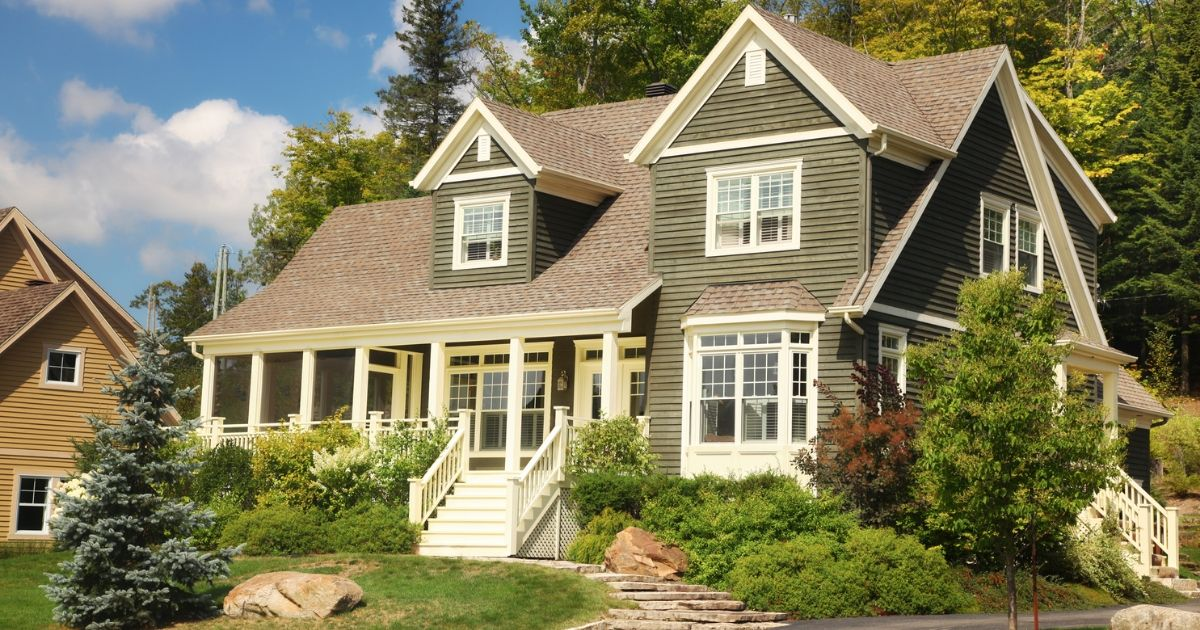 Owning a vacation home can be the fulfillment of a lifelong dream for many. Away from daily stressors, vacation homes provide respite from daily grind and relaxation and tranquility. But with their pleasure comes responsibility – here are five essential tips to secure yours and ensure worry-free getaways.
Robust Locks and Entry Points
Start with the basics by installing high-quality deadbolt locks on all entry doors and windows, as well as considering adding security bars or reinforced glass to windows that could be vulnerable. Don't forget to protect sliding doors by adding bars or dowels that prevent forced open.
Smart Home Security Systems
Harness technology to keep your vacation home secure. Install a smart home security system featuring motion sensors, door/window sensors and security cameras which can be monitored remotely from anywhere via smartphone. These systems also allow you to keep an eye on the property from anywhere via a live feed provided via Wi-Fi connectivity.
Adequate lighting at your vacation home can act as a simple yet effective deterrent against intruders. Install motion-activated lights near entry points and in darker corners to deter would-be intruders and increase overall safety. A well-lit exterior may deter unwanted visitors and improve overall safety.
An untidy home can signal to potential intruders that it's vacant and easy pickings, so arrange regular lawn care and snow removal, depending on the season. Consider asking a neighbor or local property management service to keep an eye out while you're away.
Maintain Trusted Neighbors and Local Contacts
Developing strong relationships with your neighbors is essential. Trusted neighbors can alert both you and authorities if any suspicious activities take place in or around your vacation home, while having local contacts such as property management companies or handymen available as emergency contacts is invaluable for emergency or routine checkup needs.
Securing your vacation home is more than a property issue; it's about peace of mind while away. By using these tips to secure the environment of your rental home, you can fully take advantage of its amenities without constantly worrying about its safety – be it a weekend retreat or extended holiday. Knowing your vacation home is well protected will make every visit more pleasurable!
This article was written by a professional at SafeHouse Security Consultants. SafeHouse Security Consultants mission was to bring peace of mind into the home. We want to remove those fears, and give you and your family peace of mind and security by applying our ten years of experience protecting people and properties to your home. We can help you protect your home, and eliminate those fears so that you can concentrate on the things that matter most to you.