Choosing the Best Area Rug for Your Home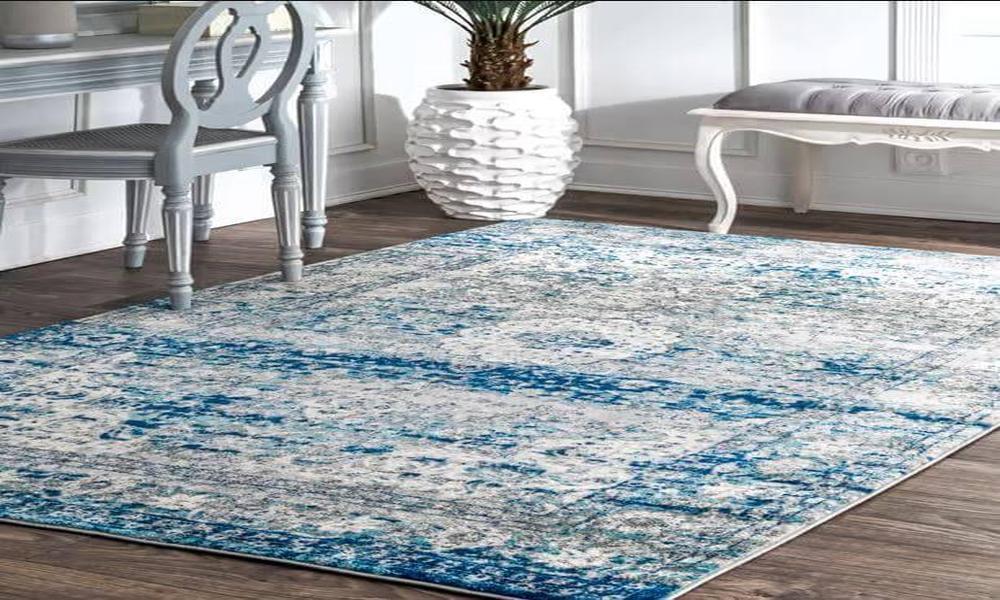 Area rugs are an incredible addition to any home, providing both style and comfort. Area rugs come in a wide variety of designs, sizes, colors, and patterns, which can make a selection of the right one a bit overwhelming. So, here I will provide some tips on how to choose the best area rug for your home.
●      Consider the Room's Function
The foremost thing to consider when selecting an area rug is the room's function. Is it a high-traffic area like the living room or a bedroom where you want a cozy feel? If it's a high-traffic area, you'll want to choose a rug made from durable materials like sisal, wool, or jute. You can choose a plush rug made from materials like cotton or silk for a cozy bedroom.
●      Size Matters
Selecting the correct and right size rug is also important. You don't want a rug that's too small for the room, as it will look out of place. A good rule of thumb is to select a rug that's large enough to fit under all the furniture in the room. If it's not possible, at least make sure the front legs of your furniture are on the rug. Like in the living room and drawing room the rug size should be large enough to fit under the sofa, chairs, and coffee table.
●      Pattern and Color
The pattern and color of the rug are also significant considerations. You can choose a bold, patterned rug to add some interest if you have a room with neutral walls and furniture. And in caste, the walls and furniture are already bold, choose a solid-color rug to balance your space. If you want the rug to be the attractive and focal point of the room, choose a bold pattern or bright color.
●      Material Matters
The material or fabric of the rug is also important. Natural fibers like wool, sisal, and jute are long-lasting, durable, and easy to clean, but they can be rough to the touch. Synthetic fibers like nylon and polyester are soft and cozy and they can be easy to clean but may not be as durable as natural fibers. Silk has luxurious touch but is best for low-traffic areas like bedrooms.
●      Consider the Cleaning and Maintenance
Finally, always consider the cleaning and maintenance of the rug. Some materials like wool and silk require special care, while others like synthetic fibers are easy to maintain and clean. You'll want to choose a rug that's easy to clean and can withstand any kind of spills and stains, especially if you have kids and pets in your home.
Conclusion
Selecting the best area rug for your home can be overwhelming, but by considering the room's function, design, size, pattern and color, material, and cleaning and maintenance, you can find the perfect rug for your space. Remember to choose a rug that is unique, durable, stylish, and functional, and you'll have a stunning and beautiful addition to your home that will last for decades.