Top 9 Essential Strategies for Choosing Building Companies on the North Shore
Building a home or a commercial property on the North Shore can be exciting, but trying to find the right company can be overwhelming. There are countless options to choose from, and picking one that will handle your project well and deliver satisfactory results can be a daunting task.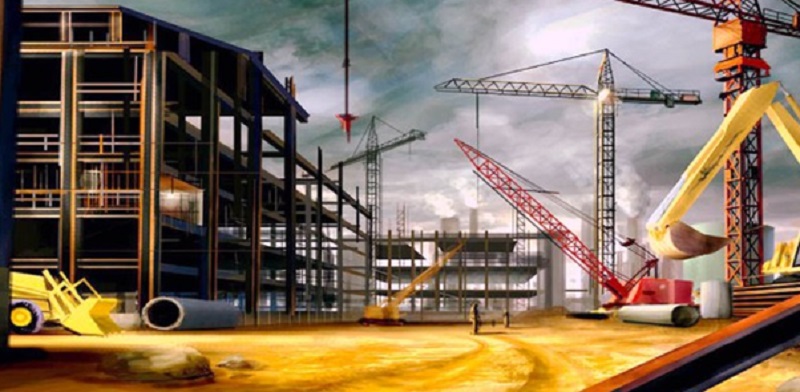 This blog will take you through the top 9 essential strategies for choosing building companies on the North Shore. These tips will help you make informed decisions and get the right company for the job.
1. Experience counts
Experience is crucial when it comes to choosing a construction company. A company that has been in business for years has seen it all and knows what works and what doesn't. It is worth noting that experience comes with reliability and reputation in the industry.
2. Check their portfolio and references
To have an idea of what to expect from a construction company, you need to check their portfolio and references. Good building companies will have a broad portfolio of completed projects and a list of satisfied clients that you can contact for references.
3. Licensing and insurance
Ensure that the construction company you choose is licensed and insured. A valid license means that the company has met the minimum requirements from the regulating body. On the other hand, insurance protects you in case of any accidents or damages during the project.
4. Communication is key
Clear and timely communication is necessary for any successful building project. You need a company that will communicate effectively, keep you updated on the progress, and address any issues that may arise.
5. Reputation matters
When it comes to building companies, reputation is everything. A company's past performance is often a good predictor of future success. That's why it's essential to do your homework and thoroughly research potential building companies before making a decision. Look for positive feedback, glowing testimonials, and happy customers. Don't just rely on the company's website to tell you everything you need to know. Check online reviews and references to get a more accurate picture of the company's reputation.
6. Timeline and budget
When it comes to building projects, timely completion within budget is essential. As a client, it's crucial to choose a competent building company that offers a realistic timeline and budget. Fortunately, there are several building companies on the North Shore that provide quality services that fit the bill. It's essential to ensure that the project has a well-planned approach to avoid unnecessary costs and delays in construction.
7. Quality workmanship
When it comes to building your dream home or renovating your existing property, you want to make sure you're working with a building company that can deliver quality workmanship. Whether you're building from scratch or extending your property, choosing the right building company on the North Shore is crucial. A quality finish guarantees that your project will stand the test of time and be safe for you and your family to use. With so many building companies out there, don't settle for anything less than the best when it comes to quality workmanship.
8. Safety protocols
A good building company should have safety protocols in place to protect their workers and anyone in the vicinity. Check their safety record, training programs, and safety equipment.
9. Warranty and after-sale services
A good building company should offer a warranty for their work. This provides peace of mind and protection for any future issues. Additionally, they should provide after-sale services, such as maintenance and repairs, as needed.
Conclusion:
Choosing the right building companies on the North Shore requires careful consideration of several factors. Consider experience, reputation, safety protocols, quality workmanship, licensing and insurance, communication, budget, timeline, warranty, after-sale services, and experience with the type of project you have. By following the above essential strategies, you can narrow down your options and get the right building company for your unique project.