Essential Questions to Ask Before Hiring Home Builders in Christchurch
Building a new home is an exciting and significant undertaking. It's a considerable investment of time, money, and effort, and you want to ensure you're making the best decisions for your dream home. One of the most critical choices you'll make is selecting the right home builders in Christchurch. To help you navigate this decision, we've compiled a list of essential questions to ask before hiring.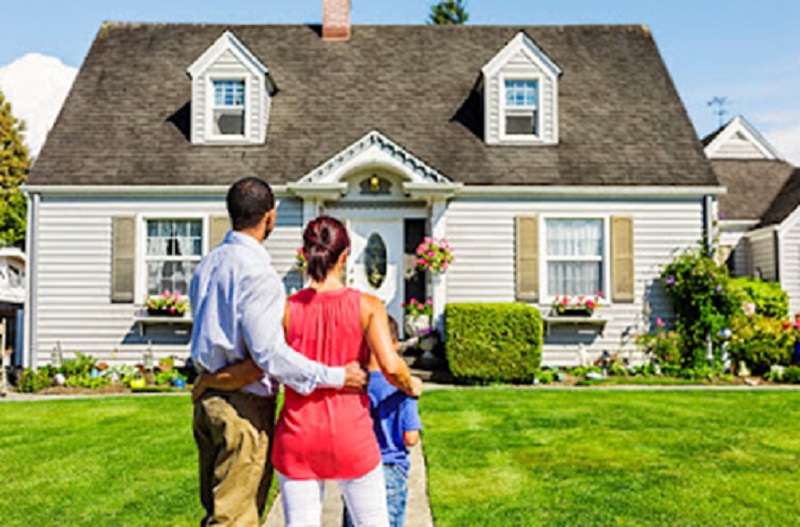 1.   What is your experience in the industry?
An experienced builder will have a proven track record and will be able to handle any complexities that may arise during the construction process. Inquire about how long they've been in business, the number of homes they've built, and their expertise in building homes similar to your desired design.
2.   Can you provide references or testimonials?
Reputable builders should be more than willing to provide references or testimonials from satisfied clients. This will give you a chance to hear about other homeowners' experiences and gauge the quality of their work. Be sure to reach out to these references and ask them about their overall satisfaction, any challenges they faced, and whether they would recommend the builder to others.
3.   Are you licensed and insured?
Ensure that the builder you choose is fully licensed and insured. Licensing requirements vary by state, so research the necessary credentials for home builders in your area. Additionally, a well-insured builder will protect you from any liabilities that may occur during construction.
4.   What warranties do you offer?
Most builders offer at least a one-year warranty on their work, while some may provide extended warranties for specific components of the house. Be sure to ask about the types of warranties offered, their duration, and what they cover.
5.   What is your process for handling changes or customization requests?
Your new home should reflect your unique tastes and preferences. As such, it's essential to discuss any potential changes or customizations you'd like to make during the construction process. Ask your builder about their process for handling change orders, any additional costs associated with these requests, and how they will communicate with you throughout the process.
6.   How do you handle communication during the construction process?
Clear and open communication is vital when working with a builder. You'll want to stay informed about the progress of your home, any potential delays, and any decisions that need to be made. Ask your builder about their preferred method of communication, how often they will provide updates, and who your primary point of contact will be throughout the project.
7.   Can you provide a detailed timeline for the project?
A reliable builder should be able to provide a detailed timeline outlining each step of the construction process. This will give you an idea of when critical decisions need to be made and help you plan for any potential disruptions to your living arrangements. Keep in mind that unforeseen circumstances may cause delays, so it's essential to maintain flexibility throughout the process.
8.   What is your pricing structure, and what does it include?
Understanding the pricing structure of your prospective builder is crucial to avoid any surprises down the line. Be sure to ask for a detailed breakdown of costs, including materials, labour, permits, and any other fees. Additionally, inquire about any allowances for fixtures, finishes, and appliances, as well as any potential cost-saving options.
9.   Do you have a model home or a finished project I can visit?
Visiting a model home or a recently completed project can provide valuable insight into the quality of a builder's work. It allows you to see their craftsmanship firsthand and get a feel for the materials and finishes they use. If possible, schedule a visit to one of their homes to gain a better understanding of what to expect in your own new home.
Conclusion:
Hiring the right home builders in Christchurch is a crucial step in ensuring the success of your new home project. By asking these essential questions, you'll be well on your way to finding a reputable and reliable builder who can bring your dream home to life.